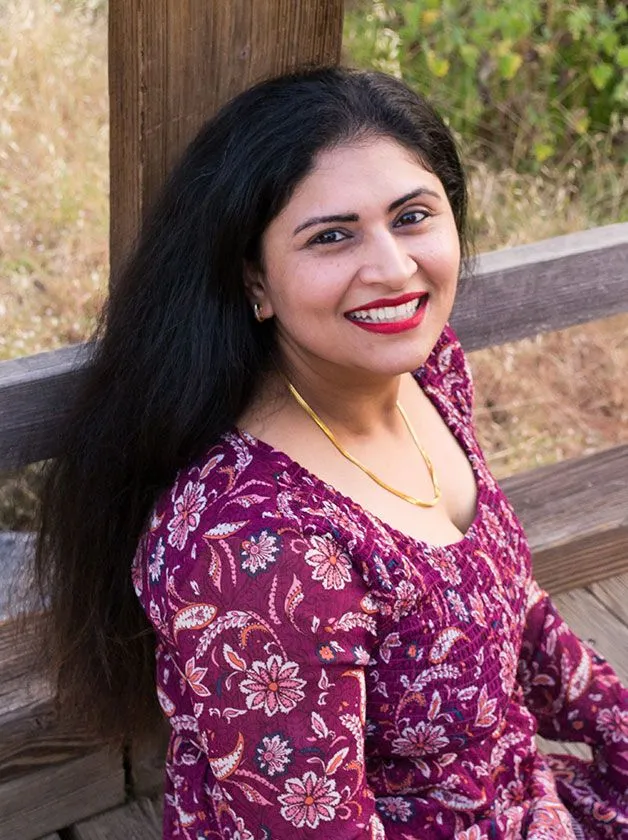 Dr. Rupi Kaur, D.D.S.
Dentist in Roseville, CA
Roseville Family Dental Care
Dr. Rupi Kaur has lived in Roseville since 2006. She graduated and earned her DDS from prestigious University of Pacific School of Dentistry in San Francisco. Dr. Kaur, her husband, Daughter Rehmat and son Saroop could not be happier to call Roseville home.
Dr. Kaur has been practicing dentistry general/family dentistry including restorative, implant and cosmetic dentistry since 2006 and She decided to open her own practice in 2018.
She loves spending time with her family. Her hobbies are cooking, movies and traveling.
Professional Membership:
She is a member of the American Dental Association , California Dental Association and Sacramento Area Dental Society .
Volunteer Experience: SCOPE, CDA cares .
Achievements: Deans list University of Pacific, Tao Kappa Omega Award University of Pacific Dental School
Personal Favorites:
Harry Potter Series, Friends, Everybody Loves Raymond, Big Bang Theory
Quote:
My goal is to provide efficient, quality, honest, and pain-free dentistry and build a relationship that we can cherish. I am committed to providing you with the best dental care, keeping your unique needs and wants in mind. I truly believe successful treatments are achieved from understanding and addressing your needs combined with meticulous quality surgical skills and ultimately patient education. Together, we can build new smiles and maintain your oral health.
---
Tina Dugan RDH
Hygienist
My name is Tina Dugan and I would like to let you know a little about myself. I am a graduate of Sacramento City College with a degree in Dental Hygiene and have over 11 years of experience. One of my top priorities as a hygienist is to provide a comfortable and relaxed environment for my patients and work together to achieve a healthy smile. I believe that it is never too late to start healthy habits. My family is the most important part of my life. I have had the pleasure of living in Roseville for over 30 years and raise 3 children. My husband and I enjoy traveling and take any chance to get away and spend time together.
---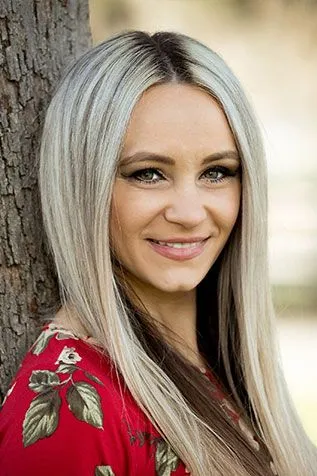 Alla Sharipov
, RDAEF2
Alla Sharipov is a Registered Dental Assistant (RDA)for over 10 years. Before starting work in dental field, she worked in food store, as a cashier, but always wanted to work in medical field and be helpful for people. She is taking some classes towards her dream job ( Registered Nurse), but for now loves her job and enjoys to work as RDA. On her free time she likes to play or be around her little boy.
--- Terra Robinson
Office Manager
Bio coming soon!
---
Sara Hares
Dental Assistant
Bio coming soon!
Angela Ducharame
Dental Assistant
Melisa Bot
Insurance co-ordinator